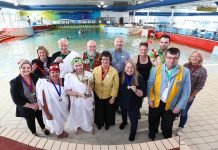 The Olympics are less than a year away, but Melton got a little taste of it last week as community support services gathered for...
Radio personality Jennifer Hansen is the new ambassador for Melton's Hope Street Youth and Family Services. Ms Hansen has been the co-host of the breakfast...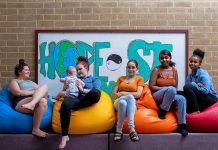 A year after launching its mobile youth outreach service, Hope Street Youth and Family Services has already doubled its anticipated numbers. The program launched in...
Melton Secondary College students have teamed up with a local charity to help youth homeless get back on their feet. Students from the college's VCAL...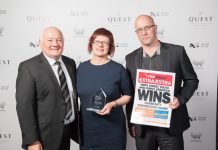 A winner of a 2018 Melton Business Award is encouraging others to get involved with this year's awards. Hope Street Youth and Family Services won...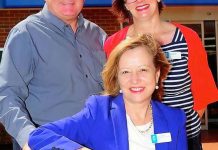 Melton youth homeless services are bracing for a busy Christmas. Hope Street's residential sites across the north west, including Melton, will be offering temporary home...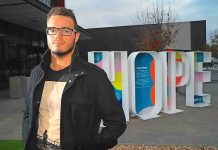 A new art installation is aimed at spreading a message of hope in Melton. Sign of Hope, set up at Woodgrove Shopping Centre, was created...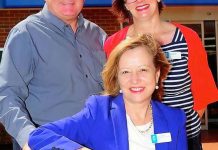 More crisis response services will be made available to Melton's homeless youth thanks to a $1.8 million boost. Homelessness service provider Hope Street was last...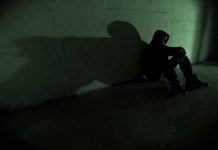 Melton's homeless young people have been given hope with the state government committing $5.4 million over the next four years to fund a crisis...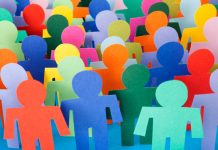 Plans for a mobile outreach service for homeless youth have come to a halt after the state government revealed it would not be committing...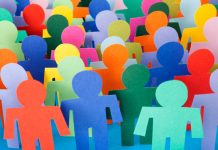 Four young adults without a roof over their heads have found long-term affordable housing in Melton, thanks to a Hope Street program that helps...
The community is the "cornerstone" to ending youth homelessness, experts say. Speaking at the Melton launch of a magazine, Parity, Hope Street chief executive Donna...