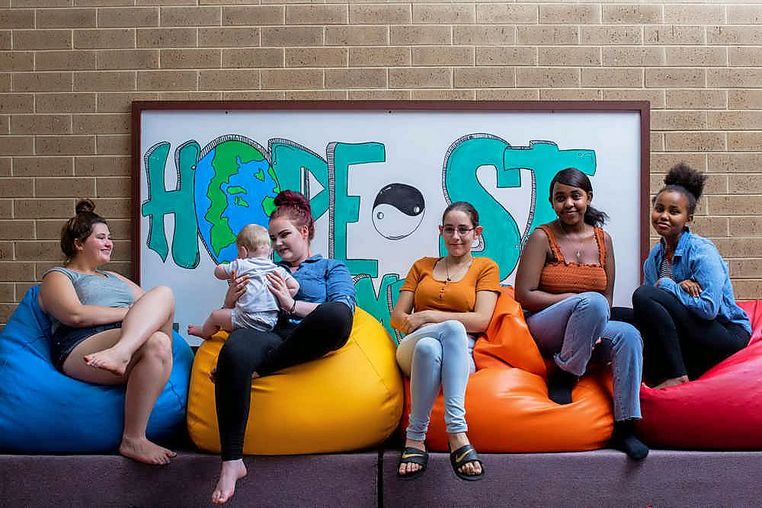 By Ewen McRae
A year after launching its mobile youth outreach service, Hope Street Youth and Family Services has already doubled its anticipated numbers.
The program launched in July 2018 with the goal of supporting 100 young locals experiencing homelessness, and has already helped 202 people.
Hope Street chief executive Donna Bennett said the program had become an important addition to local services.
"Every week we hear stories from the mobile outreach team about the young people who are coming forward for support," Ms Bennett said.
"The majority of them have left home due to traumatic, long-term family violence, neglect and poverty.
"We are grateful that Hope Street teams can be there to welcome them and to provide the support they need within their local community, without them needing to relocate to the city or another area to find help."
The outreach service includes emergency accommodation, meal and grocery vouchers, clothing, emergency backpacks containing toiletry items, support to engage in employment and education opportunities, help navigating the homelessness system and referrals.
Hope Street is also currently constructing a purpose-built youth refuge in Melton, with the building expected to be complete by the end of 2019.
The outreach service is supported by a grant from the Ian Potter Foundation, and foundation chair Charles Goode said they were proud to be helping reduce homelessness in Melton.
"Hope Street's First Response Youth Mobile Outreach Service is an example of what can be achieved when service providers work with the local community," he said.