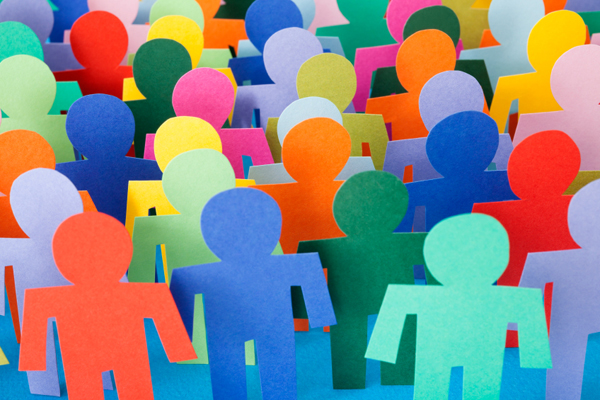 Plans for a mobile outreach service for homeless youth have come to a halt after the state government revealed it would not be committing any funding for it.
Homelessness service Hope Street last year submitted a business case to the government asking for ongoing operational funding for a crisis accommodation centre and mobile youth outreach service.
Hope Street chief executive Donna Bennett said if funding was committed, an outreach service could be up and running within a month.
"It was about trying to address a need," Ms Bennett said.
Ms Bennett said the lack of funding would "force young people to remain in unsafe situations" or travel into the city to try to access already overstretched services to help them.
She said the government's decision would come as a huge blow to the Melton community and its homeless youth.
Ms Bennett said the outreach service would have allowed young people to continue their schooling and maintain contact with friends and family.
"By not giving this to young people, we're perpetuating their trauma, and we're perpetuating homelessness and the crisis aspect of homelessness."
A spokeswoman for Health Minister Martin Foley said the government would continue working "constructively" with Hope Street.