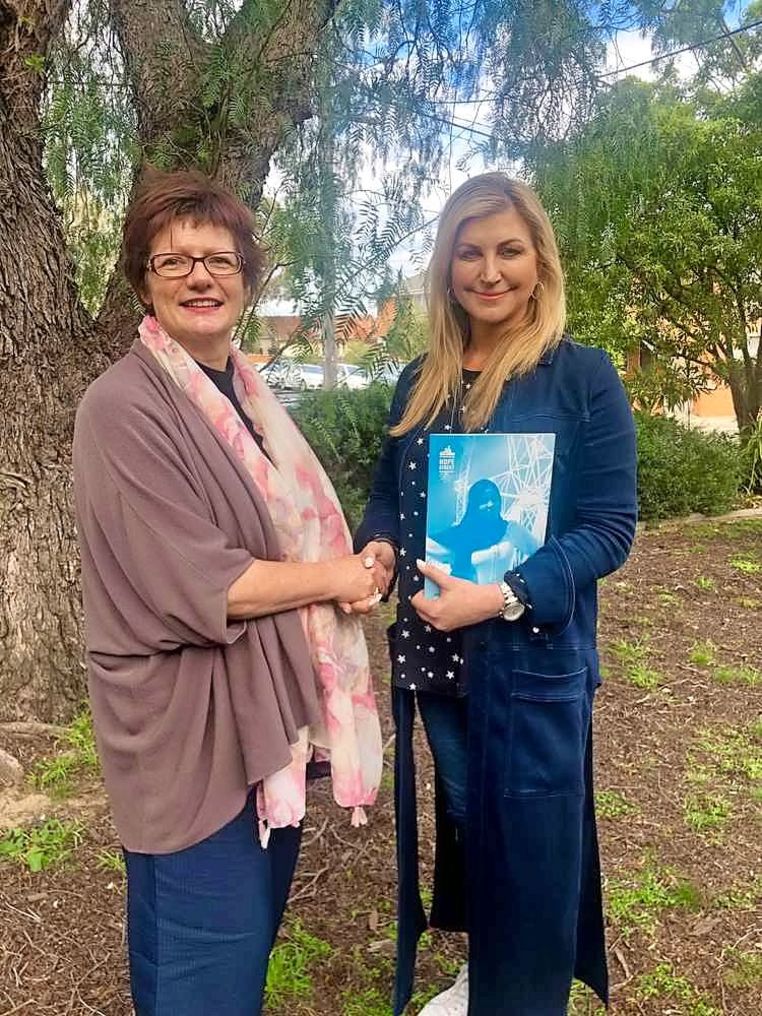 By Ewen McRae
Radio personality Jennifer Hansen is the new ambassador for Melton's Hope Street Youth and Family Services.
Ms Hansen has been the co-host of the breakfast show on radio station Smooth FM for the past five years, and was previously a presenter on Channel 10 news for ten years.
She said she was shocked to hear how many young people in Melbourne are homeless, with about 6000 young people living rough each night.
"It breaks my heart to think that there are so many young people around Melbourne doing it so tough each night," she said.
"I've been very fortunate in life to grow up in a loving family, and I now have two children of my own in their early 20s who both have a comfortable home and a safe place to sleep at night.
"I think that's a basic right of any young person. If I can help in any way to alleviate that problem, I will."
Ms Hansen said she hoped to inspire young people experiencing homelessness to not give up hope.
"I know plenty of successful people who came from nothing and have built lives full of rewarding careers and loving families," she said.
"When I learnt about Hope Street's wonderful work in responding to youth homelessness, it seemed like the perfect fit."