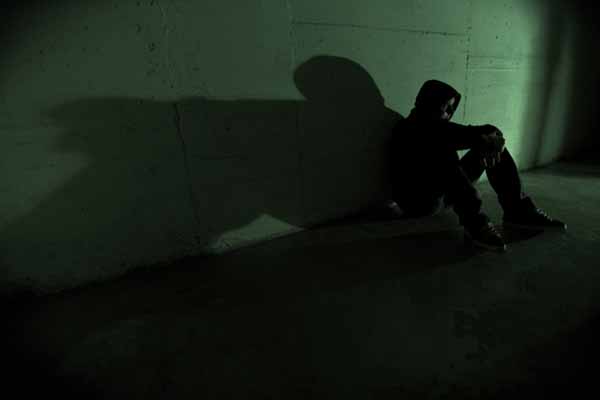 Melton's homeless young people have been given hope with the state government committing $5.4 million over the next four years to fund a crisis response centre in the area.
The facility, to be run by homelessness service Hope Street, will accommodate more than 100 young people across each year.
But the organisation expects the effects to be even farther-reaching – the money will also be used to fund a mobile outreach service for young people at risk of homelessness.
Once the funding is released, Hope Street expects the mobile outreach service to be up and running within a month.
Hope Street chief executive Donna Bennett is delighted. She said the organisation would not have been able to fund the cost of a crisis centre without the state government support.
"We see there is a need for this in the City of Melton," Ms Bennett said. "The need is high and the community is very keen and very anxious to see this up and running soon."
Ms Bennett said the crisis response centre and mobile outreach service were desperately needed in Melton, with the closest existing facility more than 30 kilometres away.
At present, the organisation offers only transitional housing – up to two years – for young people in a centre with 16 beds.
"We'll be able to provide young people with, not just a bed, but high-quality, one-to-one tailored support and assistance," Ms Bennett said.
"This will increase their chances of remaining engaged in school, remaining connected to their local community, remaining connected to their extended family and remaining connected to employment and training.
"When we're able to provide that type of support … they have a much better chance of successfully being diverted from [long-term] homelessness."
A government spokeswoman said the Hope Street First Response Youth Service will be a crucial support for young people experiencing homelessness in the Melton area.
"It will provide both the immediate accommodation but also the wrap around help to get young people out, and stay out, of crisis."
RELATED:
New crisis accommodation facility for Melton youth
Hope for Melton youth facing homelessness