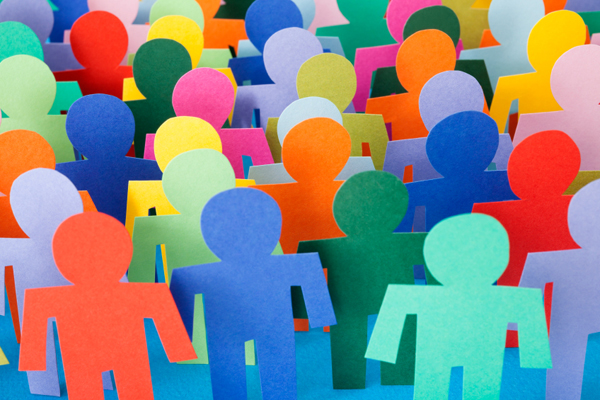 Four young adults without a roof over their heads have found long-term affordable housing in Melton, thanks to a Hope Street program that helps young people get into private rentals.
The Hope to Home program was launched last year in a bid to reduce the risks for young people out of home by breaking down the barriers that contribute to homelessness, and helping them develop tenancy life-skills.
Hope Street has partnered with Gandel Philanthropy, and Raine and Horne Melton.
Community integration facilitator Katie Mochan said Raine and Horne real estates speak to landlords and advocate on behalf of young people to encourage them to lease their properties.
As part of the program, Hope Street provides rental subsidies and joint-lease signatories for six months, as well as helping with employment opportunities and case-management support for young people.
"We believe these young people will be able to maintain the rent [thereafter]," Ms Mochan said.
"And we'll co-lease for the first six months – that's the draw for landlords.
"They know they're not just taking a gamble with young people they don't know."
Ms Mochan said the four young people the group has helped most recently – two couples – will move into their new homes this week.
"Both couples are really keen to move in to Melton," she said. "I think they're just really grateful they've got people supporting them.
"What they've gone through hasn't been particularly fun for them, so they're grateful that there is support for them."
Ms Mochan said young people find it extremely hard to get tenancies without anybody advocating for them.
"Young people, in general, don't have the skills or confidence or knowledge to find for themselves what they're entitled to, which is affordable housing.
"Without services like ours, you would have more homeless young people."
Young people aged 18-25 currently in the Melton Hope Street program, and with links to the Melton municipality, who receive an income that allows for independent living and are willing to be linked to education or employment opportunities, are eligible for the Hope to Home program.
For more information, visit www.hopest.org.