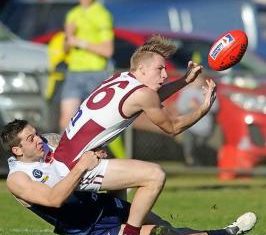 Popular young Melton footballer Dyson Stevens remains in hospital after suffering a serious neck injury in a clash against Darley last weekend. Stevens received the...
The $13.3 million redevelopment of MacPherson Park in Harkness into a state-of-the-art sporting ground has earned joint honours in the AFL's prestigious National Project...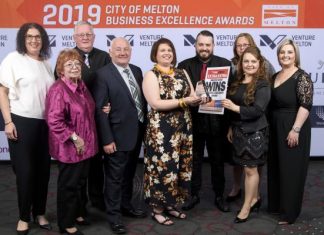 COVID-19 put a stop to Melton Business Excellence Awards in 2020, but this year the prestigious awards are bouncing back, with nominations and applications...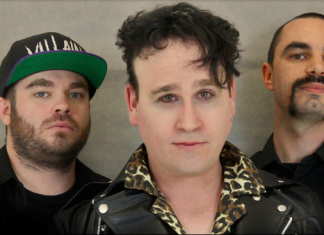 Band Scarlet Chaser is set to release a new album later this year. The group is made up of Tim Shaw, Andy Medancic and Gavin...