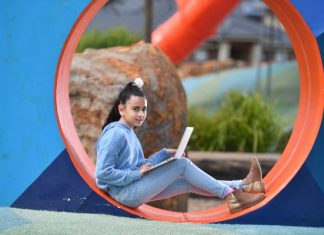 By Ewen McRae As Victorian students bunker down for the remaining weeks of remote learning, Woodlea is offering a complimentary online tutoring program for...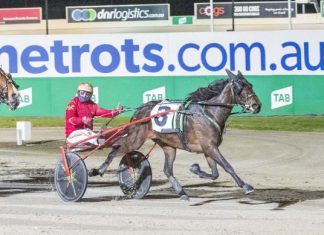 With a brilliant dash up the sprint lane three-year-old filly Pink Galahs bettered Australia's leading trotting mares and delivered Matt Craven a victory dripping...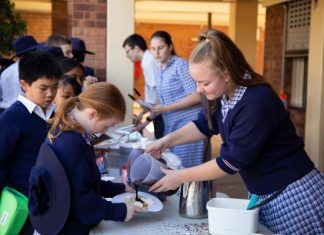 Even though visiting their friends at Rehoboth Children's Home in the Philippines is off the agenda this year, students at Heathdale Christian College wanted...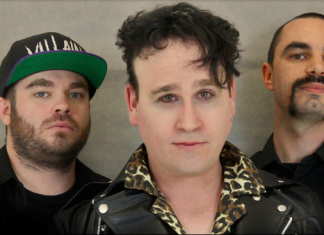 Band Scarlet Chaser is set to release a new album later this year. The group is made up of Tim Shaw, Andy Medancic and Gavin...