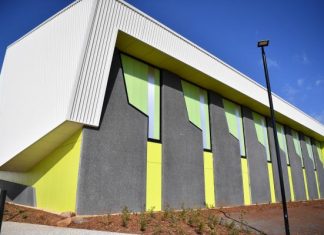 The City of Melton is booming. A rapidly growing population, significant business investment and a fast-moving infrastructure pipeline have made the area one of Victoria's...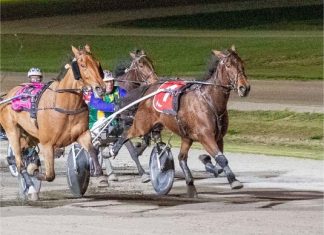 Champion New Zealand horseman Richard Brosnan has captured some of harness racing's biggest prizes, but few moments in his long and successful career would...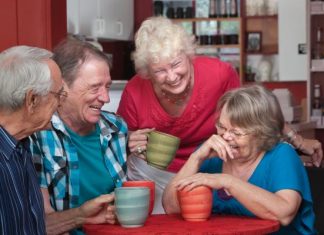 With only the minority of Australian seniors meeting the recommended level of physical activity, paying closer attention to health and wellbeing when reaching your...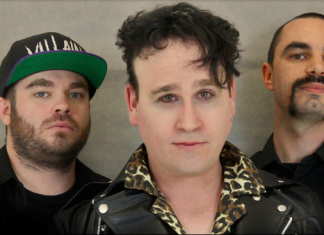 Band Scarlet Chaser is set to release a new album later this year. The group is made up of Tim Shaw, Andy Medancic and Gavin...