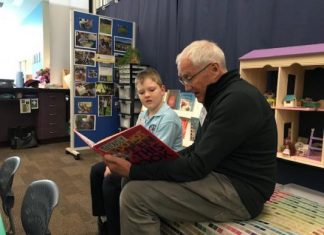 Melton pupils will receive a helping hand developing their literacy skills thanks to a new Vinnies reading club starting up in the area next...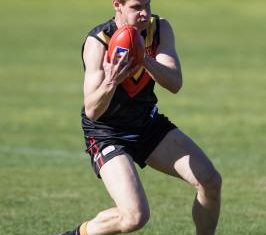 Stranded on 299 games by the latest snap lockdown caused by the COVID-19 pandemic, Bacchus Marsh defender Daniel Velden is philosophical about the delayed...
In 2019, disability service provider Mambourin purchased the former Q-Lounge restaurant premises in Melton – with big plans to convert it into an exciting...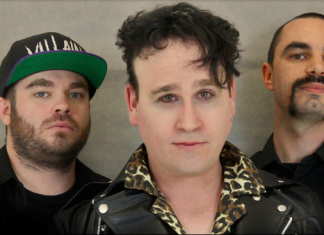 Band Scarlet Chaser is set to release a new album later this year. The group is made up of Tim Shaw, Andy Medancic and Gavin...