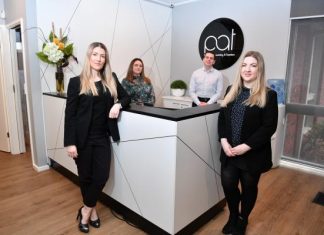 By Ewen McRae Melton businesses are slowly getting back on their feet after months of uncertainty. With movement restrictions making things tough for local businesses of...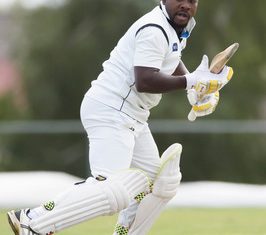 Sydenham-Hillside has made it back-to-back premierships in the Victorian Turf Cricket Association. After winning the division 4 title last season, the Storm made an instant...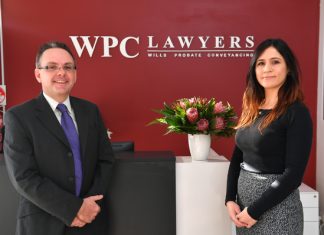 Saines Lucas Solicitors is a long-established law firm. Operating since 1939 in Ballarat and Western Victoria the firm specialises in all personal injury claims, in...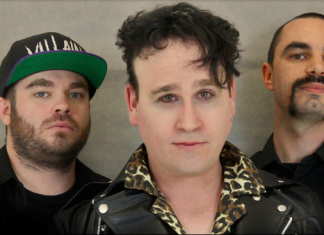 Band Scarlet Chaser is set to release a new album later this year. The group is made up of Tim Shaw, Andy Medancic and Gavin...