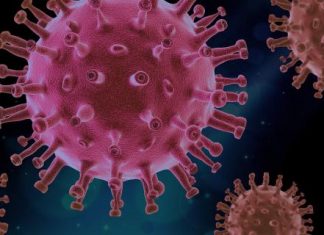 A Melton couple has sparked a health scare across three Australian states after testing positive for COVID-19 following a road-trip from Victoria through country...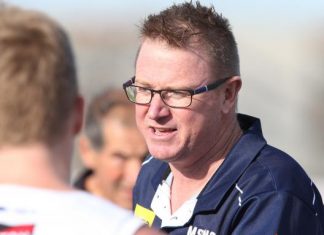 The fate of the 2021 Ballarat Football League season remains up in the air while league officials grapple with the impact of the latest...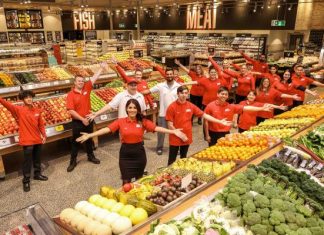 Coles created about 100 new local jobs when it opened its new Cobblebank Village supermarket on May 18, with Melton MP Steve McGhie helping...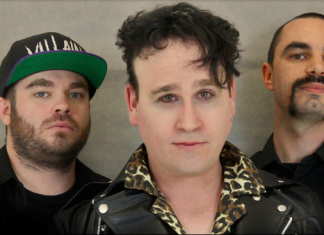 Band Scarlet Chaser is set to release a new album later this year. The group is made up of Tim Shaw, Andy Medancic and Gavin...