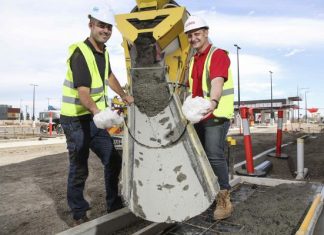 Cobblebank's brand new shopping centre has played its part in saving more than 6.5 million pieces of plastic from landfill before even opening. A groundbreaking...
North Western Titans will stand united this weekend as they mark Pride Round on Sunday. The club will mark the occasion on Sunday as the...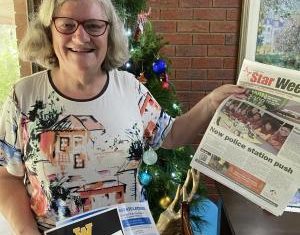 Congratulations to our Take Off with Avalon competition winners! The lovely Cathy from Werribee is our lucky first prize winner, taking home a double pass...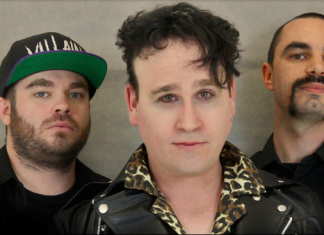 Band Scarlet Chaser is set to release a new album later this year. The group is made up of Tim Shaw, Andy Medancic and Gavin...