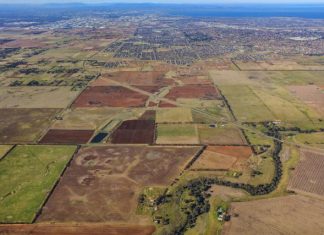 Lot prices continued to increase and median land sizes reached new lows in Melton, a recent report has revealed. Compiled by RPM Group, the...
Patches of play continue to hurt the Western Jets in the NAB League Boys season. The Jets have been in every game so far,...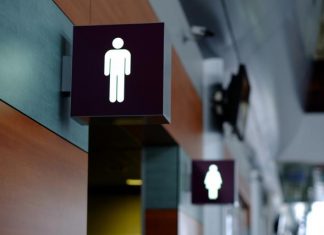 Following the launch of its Bins4Blokes campaign in June 2021, the Continence Foundation of Australia has announced that support from businesses, councils and sporting...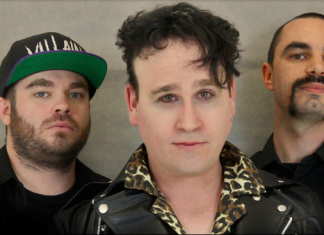 Band Scarlet Chaser is set to release a new album later this year. The group is made up of Tim Shaw, Andy Medancic and Gavin...