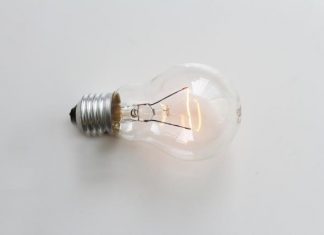 The state government has introduced new legislation to protect Victorians, including those in Melton and Moorabool, taking part in the Victorian Energy Upgrades (VEU)...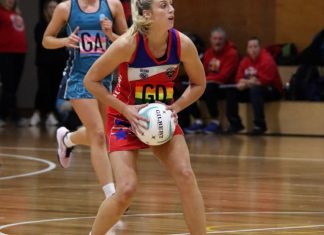 The City West Falcons continue to get the wins in Victorian Netball League championships division. It wasn't the Falcons best performance of the season for...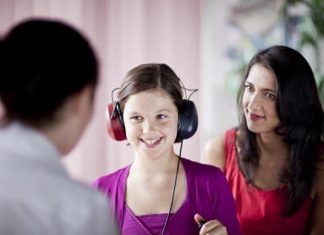 It is a common misconception that hearing loss is an issue that is usually only faced by older people. However, hearing loss is certainly...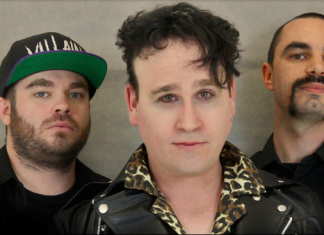 Band Scarlet Chaser is set to release a new album later this year. The group is made up of Tim Shaw, Andy Medancic and Gavin...