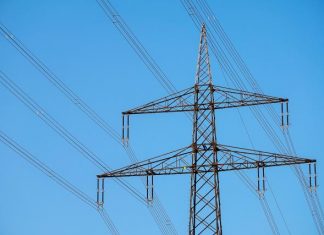 The Energy Grid Alliance has released a report this week comparing preliminary findings from AusNet Services and an independent report completed by Amplitude Consultants...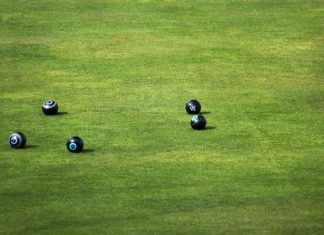 Bacchus Marsh has had a good start to the season in the Bowls Victoria weekend pennant. It's been a big couple of years for the...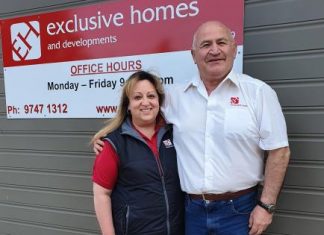 The Melton Business Excellence Awards' Hall of Fame Award elevates past Business of the Year Award winners and multiple category winners to have achieved...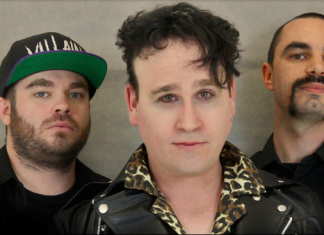 Band Scarlet Chaser is set to release a new album later this year. The group is made up of Tim Shaw, Andy Medancic and Gavin...