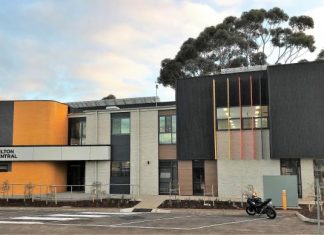 The new Melton Central Community Centre is officially complete and ready to deliver training, employment support and health and wellbeing services. The $4.7 million centre...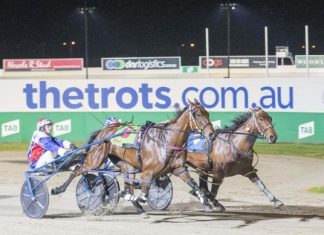 It was a night to remember at Tabcorp Park for Amanda Turnbull's team as five-year-old Speak No Evil and four-year-old Catch A Moment served...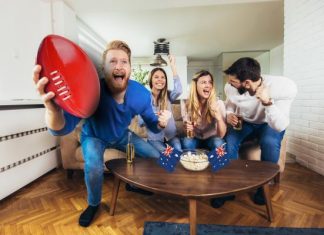 Who says watching the Grand Final at home during lockdown can't be fun? OK, slightly less perfect without having the gang over, but there...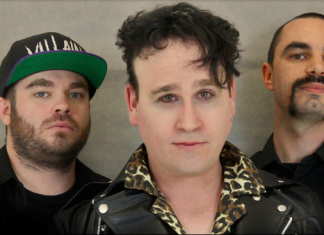 Band Scarlet Chaser is set to release a new album later this year. The group is made up of Tim Shaw, Andy Medancic and Gavin...