Melton brothers Reuben and Levi Micallef are among a select few to be part of Hockey Victoria's inaugural Youth Leadership Program. Players were nominated...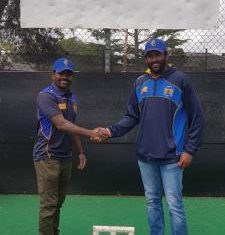 Darley has wasted no time in adding to its ranks for next season, with the signing of Gisborne and District Cricket Association's reigning best...
A year on from the first COVID-19 lockdown, communities are continuing to adjust to living through a pandemic. People are embracing the digital world...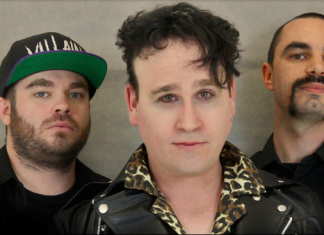 Band Scarlet Chaser is set to release a new album later this year. The group is made up of Tim Shaw, Andy Medancic and Gavin...