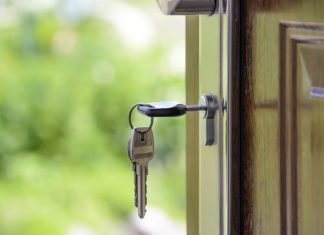 Melton and Moorabool are the most reliable profit making markets in Victoria, with every home sold in those areas in the September quarter getting...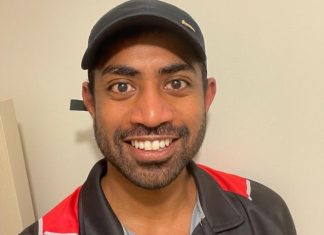 The Western Rams netball club is gearing up for the 2022 season, with trials starting the first week of February for all grades in...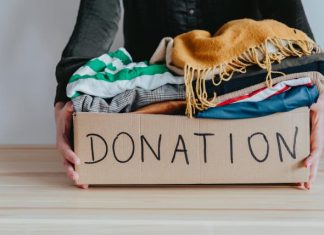 The Australian Red Cross is looking for more volunteers to join retail teams across Victoria. Red Cross Shops sell new and donated clothes, accessories...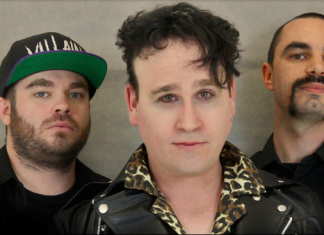 Band Scarlet Chaser is set to release a new album later this year. The group is made up of Tim Shaw, Andy Medancic and Gavin...