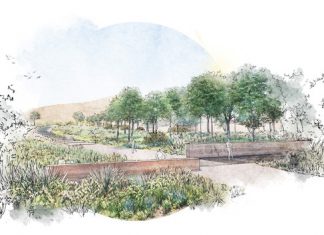 With restrictions about to ease, Moorabool residents will soon have even more reasons to get out and stay active. A grant from the state government...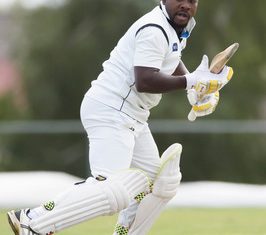 Sydenham-Hillside has made it back-to-back premierships in the Victorian Turf Cricket Association. After winning the division 4 title last season, the Storm made an instant...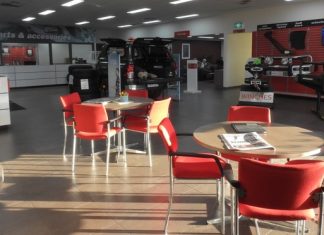 A reliable vehicle is "at the heart of a family's needs". That's why Melton Toyota has been open throughout the COVID-19 pandemic, assisting locals with...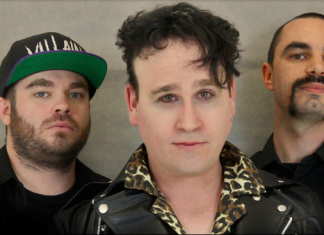 Band Scarlet Chaser is set to release a new album later this year. The group is made up of Tim Shaw, Andy Medancic and Gavin...