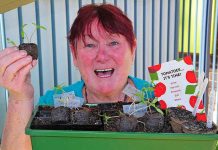 From the cherry type to deliciously juicy heirlooms, tomatoes are a universal favourite. And now is the perfect time for green thumbs and garden tragics...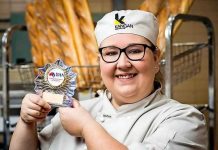 One of Sarah Nourish's favourite things to do is to bake a birthday cake, knowing she can make someone's special day even more special. The...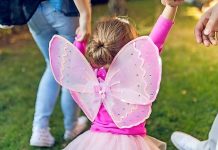 Carols by Candlelight Gisborne and New Gisborne primary schools and a choir will perform at Carols by Candlelight on Sunday, December 10 from 6pm at...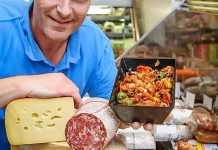 Woodgrove Shopping Centre is being transformed into a foodie's haven. From chocolate-making workshops and dumpling classes to a family bake-off, there's something for everyone. Celebrity...
Preparing and enjoying food offers opportunities for people to share and celebrate their cultures. That's the aim of a new recipe book being compiled by...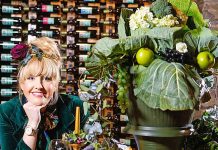 Take the Moorabool taste test … the shire's famous fresh produce, culinary creations and expertly-crafted wines will all be part of the Flavours of...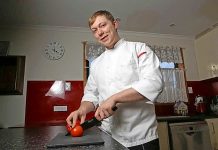 Daniel Rosenow fell in love with cooking as he watched his nan cook up a Christmas feast when he was 12. "I was watching her...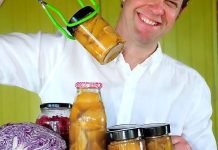 Whether you fancy pickled cabbage, a tomato and apple chutney or cured meat, Melton's next culinary event will have you covered. At the free presentation,...
Tim Idlington has progressed from mushroom farms in Parwan to television and will soon be appearing on Channel Seven's My Kitchen Rules. The Parwan Valley...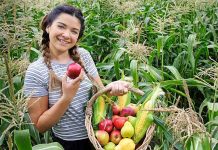 The delicious delights of Bacchus Marsh will be on show during the annual Harvest Festival next month. And if they sign up for bus tours,...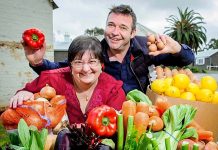 Hundreds of fresh-food lovers are expected to flock to Eynesbury's first farmers market to sample and enjoy a great range of produce. Organisers Frederic Blevin...
The inaugural Viva La Dulce festival is set to bring a whole lotta sweet lovin' to Moorabool this month. The food and wine festival at...