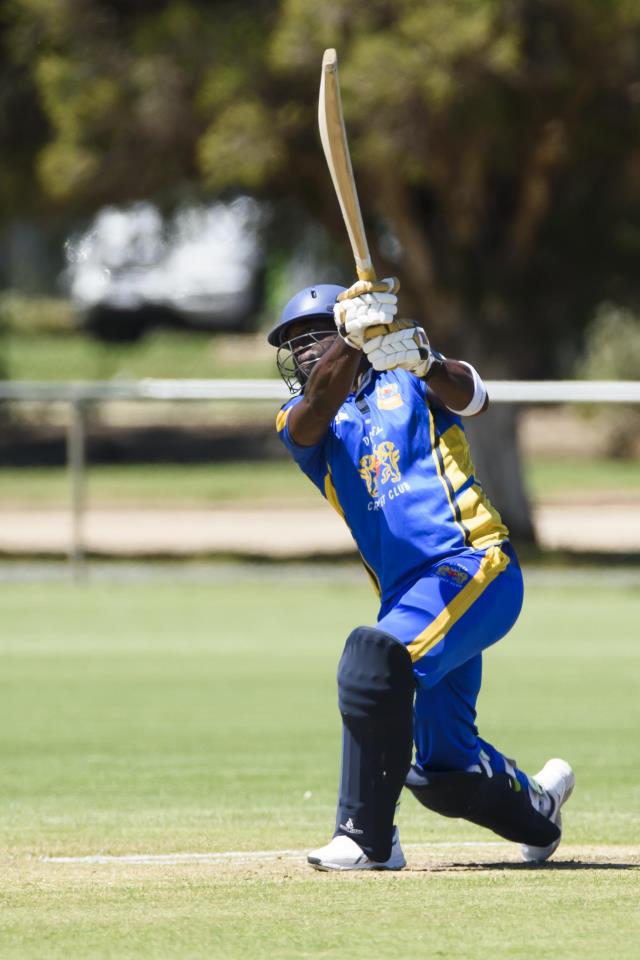 It was a good day for Darley in the Ballarat Cricket Association on Saturday with a massive win against Wendouree.
The Lions skittled Wendouree for just 65 from 28 overs.
Ben Longhurst was the pick of the bowlers, taking 5-23.
Darley made light work of the run chase, making 3-66 from 13 overs.
It was a tough resumption to the Victorian Sub-District Cricket Association south west season for Melton.
The winless Lions were smashed by Malvern.
In a shortened match due to rain, Malvern made 3-207 from 35 overs.
Melton were skittled for just 69, with Imroz Pal top scoring with 15.
Victorian Turf Cricket Association players will have to wait another week to return to the field after the weekend's action was cancelled.
Matches were set to go ahead despite the growing number of clubs affected by players in isolation due to the pandemic, but the weather had other ideas.
The association announced on Saturday morning that all matches had been cancelled due to the large number of grounds unavailable due to heavy rain in the previous days.
Play is set to resume this weekend.
The Gisborne and District Cricket Association cancelled its round seven fixtures over the weekend citing a lack of player availability due to the growing number of people forced to isolate due to COVID-19 protocol.
With tens of thousands of active cases being recorded in Victoria each day, individuals that test positive to COVID-19, or those who are close contacts of those who test positive, are required to isolate at home for a period of seven days.
GDCA president Rob McIntyre said he was aware that clubs across the league were struggling to pull together teams due to so many players being out of action.
As well as cancelling round seven, McIntyre said next week's round eight fixtures would also be postponed.