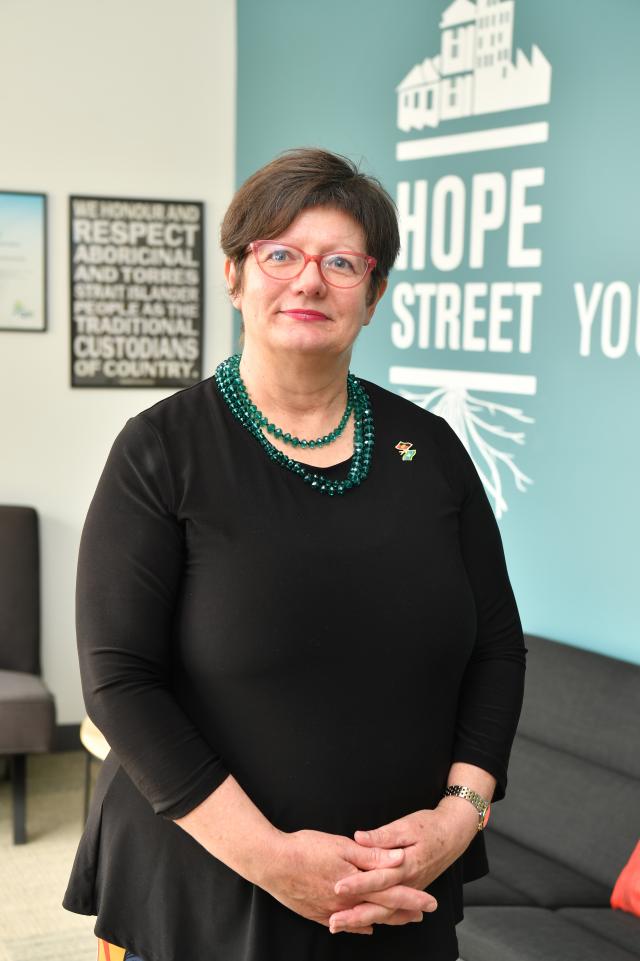 Liam McNally
Recipients of Youth Allowance will see the largest indexation increase to their payment since it began in 1998, but "we still have a long way to go", according to Hope Street Youth and Family Services chief executive Donna Bennet.
A 6.1 per cent increase to the Youth Allowance will take effect on January 1, 2023, along with increases to a range of payments including Austudy, Disability Support Pension, and ABSTUDY.
Latest ABS data shows the inflation rate in Australia in the year leading to September 2022 was 7.3 per cent.
Minister for Social Services Amanda Rishworth said the indexation increase would help to lessen the strain of increasing living costs facing young Australians in particular.
"This will have a significant impact on the hip pockets of young people who are either studying, looking for work or receiving the Disability Support Pension if they are under 21 and don't have children," she said.
"With the cost of living increasing, we need to ensure students and young people can cover basic costs while focusing on their studies and career aspirations."
From January next year, the Youth Allowance for people living away from home with no children will increase to $281.40 per week, but it is still 57.5 per cent below the UNSW's Australian poverty line of $489.
Ms Bennet said she's had young people coming to her who can only afford one meal a day, and are also ineligible for social housing due to age,who society expects to engage in study or look for work.
"A 6.1 per cent indexation increase is great, but we've still got a long way to go before we have vulnerable young people – who are already experiencing severe trauma, hardship and disadvantage – on an equal playing field," she said.
Ms Bennet said she recommends an "immediate" doubling of the Youth Allowance as well as free public transport and social housing for vulnerable youth.
"When you haven't got adequate money you cannot possibly further yourself because you are merely trying to survive day by day
"It keeps them entrenched in disadvantage, and that is appalling for a country like Australia."
Ms Rishworth said the government is committed to a social security safety net "that directs and targets limited resources to those most in need, including young people."
"Social security is aimed at striking the right balance between encouraging people of working age to make the most of opportunities to train, develop their skills and obtain qualifications while at the same time leveraging opportunities presented by an economy that has the lowest rates of unemployment in many years," she said.
"Payments indexed on January 1 (except Pharmaceutical Allowance) use the Consumer Price Index increase over the 12 months to June. To June 2022 this was 6.1 per cent. We will assess rates before the next Budget in May, but we have to be realistic. We have inherited a trillion dollars of Liberal debt and pressures on our economy are intensifying. This indexation boost will see the largest indexation increase since payments began and will help lessen the strain of increasing living costs facing young people."