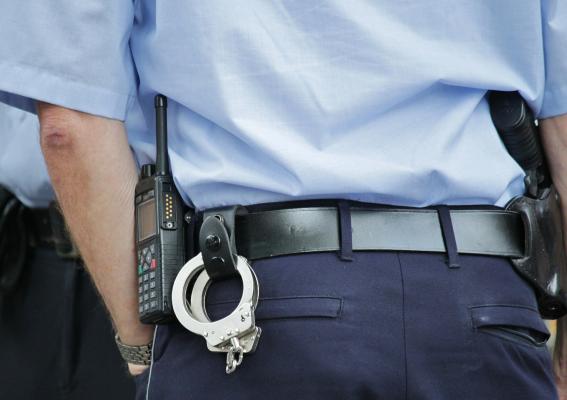 Benjamin Millar
Car accessories, electrical appliances and power tools are the items most regularly targeted by thieves in Melton and Moorabool, new figures have revealed.
Crime Statistics Agency Victoria data on items stolen during theft and burglary since 2007 show more than 6500 items worth more than $5.5 million was reported stolen across the area in the 12 months to the end of March.
Melton's most stolen items were car accessories (578), electrical appliances (562), power tools (486), cash and documents (484) and building material including timber (457).
The largest number of items reported stolen across Moorabool were tools (175), power tools (158), car accessories (88), electrical appliances (86) and personal property (76).
Revealing 14 years worth of data, the figures show a steady rise in the number of items stolen between 2007 and 2015, before a declining trend towards current levels.
The number of items stolen overall in Melton more than doubled from 5259 in 2007 to a peak of 10,527 in 2015, dropping steadily each year to sit at 5412 in the 12 months to March 31 this year.
In Moorabool thieves made away with 986 items in 2007, again more than doubling to a record 2306 in 2015, then decreasing to 1122 by 2021.
The figures also illustrate the changing nature of items being targeted by thieves over time.
Car accessories have been increasingly at risk while a sharp rise in jewellery theft has recently been reversed.
Star Weekly last week revealed that a surge in crime rates had been recorded in Moorabool and Melton over the 12 months to March 31, driven largely by COVID-19 lockdown breaches.
Moorabool's crime rate rose 19.5 per cent in a year while Melton's crime rate was up 7.2 per cent.