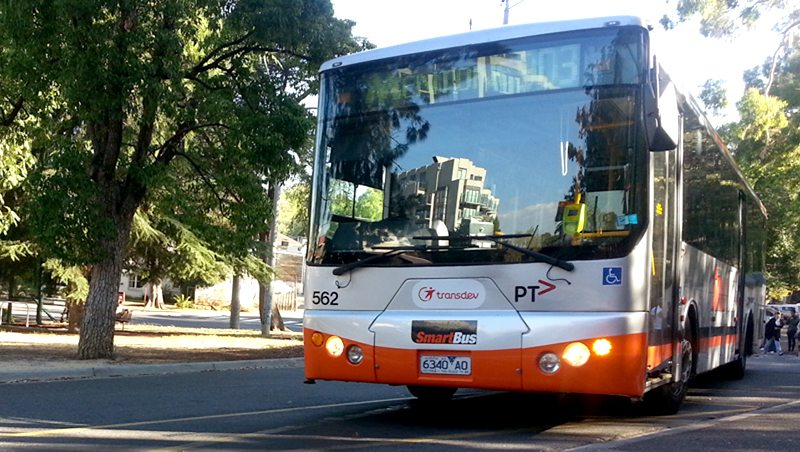 By Staff Reporter
Calls for investment in Melton bus services have been welcomed by the Time For The West campaign.
Moving People Victoria, a Bus Association Victoria report, describes the state of transport in Melton as "inequitable and untenable".
The report proposes a number of route and hours extensions to better service Melton.
Western Transport Alliance chair and Time for the West spokesperson Jonathon Marsden said Melton was facing a transport crisis.
"And we know right now that buses are the best solution," Cr Marsden said. "The announcement of a new bus route to the future Cobblebank station by the Labor Party is welcome but there is more needed.
"Well co-ordinated connections into train stations by our neighborhood bus routes will free up congestion on our roads and around our stations."
Bus Association Victoria has proposed solutions including increasing the frequency of route 455 to align with Melton station trains, introducing a new Melton to Sydenham service and extending route 453 to service the new residential estate of Brookfield.
"The population here in the west is booming and Melton is no exception. We need to see urgent improvements to our public transport now," Cr Marsden said.
"Bus Association Victoria's plan would cost only $1.19 million – a fast and cheap solution to our transport crisis that our government could easily implement here in Melton."
Joanna Catalano