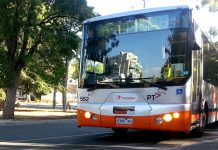 Calls for investment in Melton bus services have been welcomed by the Time For The West campaign. Moving People Victoria, a Bus Association Victoria report,...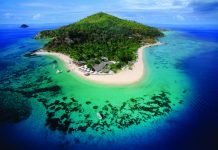 Men as loud as their shirts, children unshackling themselves from screens, flight attendants sneakily doling out an extra bottle of wine – there's a...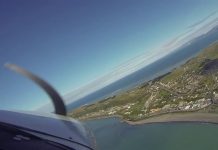 There's something special about arriving somewhere at night only for it's full beauty to be revealed at sunrise. From our cliff-top balcony looking over Kaikoura,...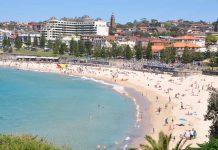 The crowd parts on the promenade revealing three samba dancers wearing little more than feathers, sequinned fabric swatches and tans. Under sunny skies onlookers move...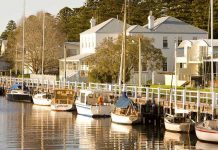 Rich in history and natural beauty, Port Fairy has always been a popular destination for Victorians seeking a weekend getaway or a couple of...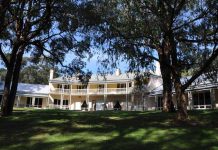 It was years since I had been down to Red Hill and I was a little concerned the building boom that has transformed the...