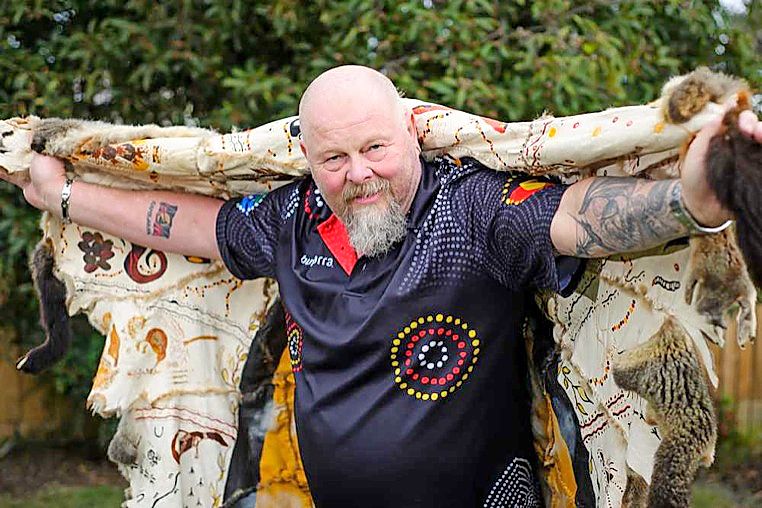 Peter Webster's outlook on life is, seemingly, simple – acknowledge the past in order to move forward.
But the Kamilaroi man (from central New South Wales) knows the real world isn't that black-and-white.
"We're trying to build a trust … and come together for a common goal," Mr Webster said.
"There's so much negativity and so much segregation – not just with the Aboriginal and non-Aboriginal community, but the community in general.
"Australia is a country of many nations and we should value everyone. We need to recognise Australia and Australia's past and move forward with that."
For the past few years, Mr Webster has been running the Melton South-based Kirrip Aboriginal House and he has big plans for its future.
For this year's Reconciliation Week (from May 27 to June 3) celebrations, Kirrip House, in collaboration with Hope Street Youth and Family Services, will host a community day this Friday.
There will be a smoking, welcome to country and flag-raising ceremony at Hope Street, 215 Coburns Road, Melton, from 9.30-11am, followed by a barbecue at Kirrip House, 26 Exford Road, Melton South.
"Our event is to try and bridge a gap," Mr Webster said. "To build a solid, and community-based, foundation. If we don't all come together, the community misses out on a whole lot of stuff."
Melton council will host a range of Reconciliation Week activities, including an art exhibition. Details click here.