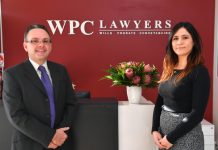 Saines Lucas Solicitors is a long-established law firm. Operating since 1939 in Ballarat and Western Victoria the firm specialises in all personal injury claims, in...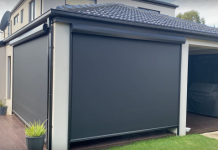 There are massive savings to be made at Doors Blinds and Shutters' end of financial year sale this Thursday to Sunday. Drop into the Hoppers...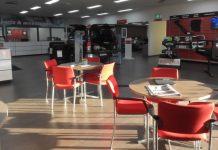 A reliable vehicle is "at the heart of a family's needs". That's why Melton Toyota has been open throughout the COVID-19 pandemic, assisting locals with...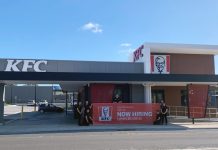 You may already know KFC stores are still open for takeaway during the coronavirus pandemic, but did you know they're still looking for people...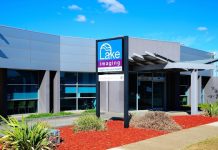 In this climate of COVID-19 and pending flu season, we are all doing our best to protect ourselves from infection and stay as healthy...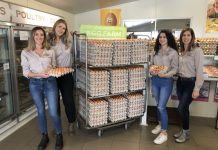 Casaccio Egg Farm might have been Wyndham's "hidden little secret" since 1966 – but the COVID-19 pandemic has made it more popular and essential...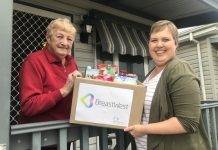 While we have all been affected by the COVID-19 pandemic, its impact is being felt more by some in our community than others. For patients...
Melton City Much More gives a shout out to business trading through Covid-19 - shop local, support local! The Organic Place Delivering market-fresh produce 20% off your...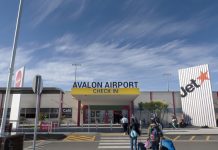 It's been more than a year now since Avalon Airport opened its international terminal – and chief executive Justin Giddings is chuffed that the...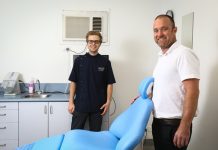 Prosthetists Ben Davies and Fabio Da Silva from Melton Denture Clinic offer locals a service with high professional benchmarks and a friendly approach to...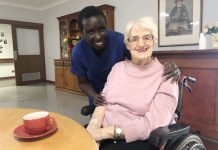 Like a home away from home, Grant Lodge offers an immediately welcoming environment for aged care residents and their family and visitors. And with...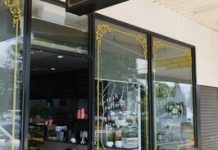 The cruisy voices of the likes of Frank Sinatra and Dean Martin might be the second thing you notice at That's Amore Cafe, Rebecca...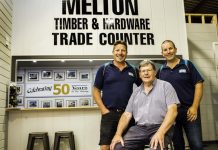 Ken Morton and Melton Timber have been a mainstay of the town for decades, with last year marking 50 years since Ken first started...