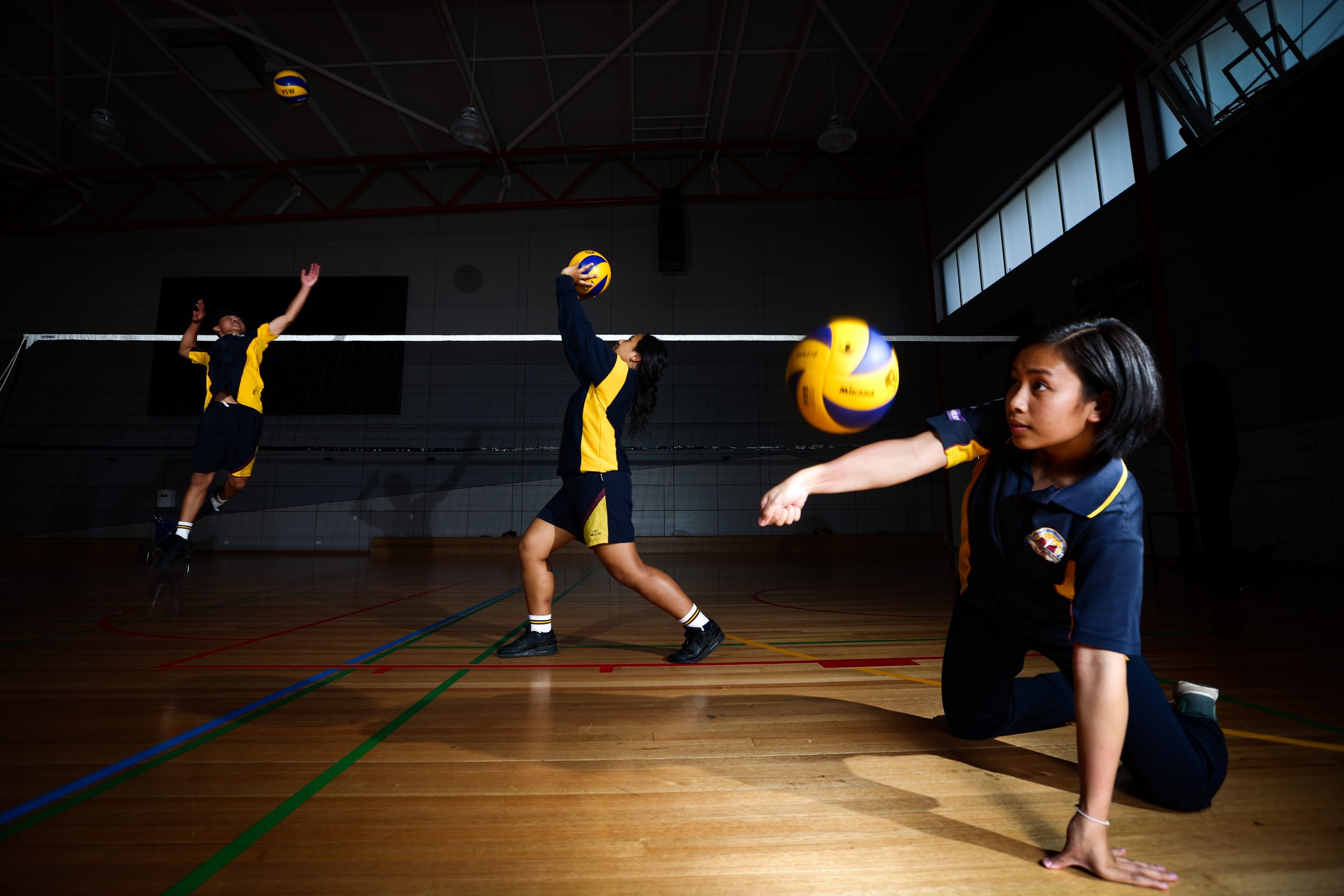 By Ewen McRae
Melton will soon be home to a new volleyball competition, after a local school decided to open its doors to the sport.
Catholic Regional College Melton has had a successful school volleyball program for a number of years, but students have not had a local competition to play in outside of the annual inter-school competition.
After consulting with Volleyball Victoria and Western Region Volleyball, the school is offering its indoor courts for a social competition.
School coach Michael Hill said it was an exciting development.
"I've been pestering Volleyball Victoria for a number of years to help out, and we're now able to offer this competition, which is exciting," Mr Hill said.
"Other schools in the area play in the school competition, so there's interest out there for it, but the competition we're starting will be open-aged and we'll see how many come along.
"It's a good chance for the kids to develop and improve their skills in the sport, and we'll see where it goes from there."
While the only school involvement is in offering use of its courts, Mr Hill said the school was happy to be involved in outreach into the community.
"It's not run through the school, but the support they've given us has been great," he said. "It's a bold idea, and this is a clear support of the school's aim to be more open to the community."
The competition will start on April 23 and will run until September.
Details: admin@westernregionvolleyball.com.au