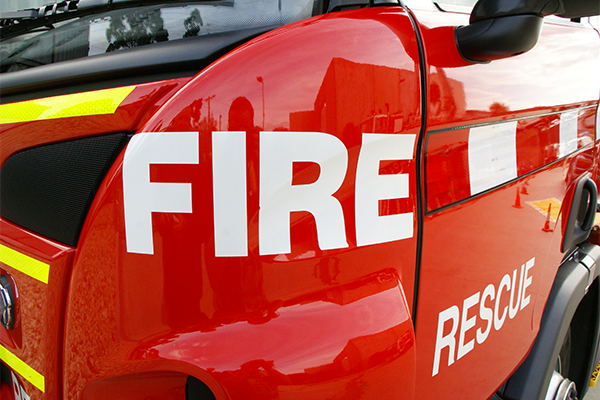 An arson chemist will visit the scene of three grass fires in Melton South today as police search for witnesses to the blazes which broke out over the weekend.
Police are investigating the series of small grass fires which were reported to emergency services between 3.30pm on Saturday and 8.30am on Sunday.
The fires were all lit alongside a walking track parallel to Toolern Creek, according to police.
The fires were within 300-400 metres of one another, police said.
The first fire came to the attention of emergency services after police spotted a large plume of smoke across the Western Freeway near Tamar Drive.
A number of fire crews attended the blaze, which quickly spread towards the road due to strong winds, police said.
Police managed traffic in the area while the fire was brought under control.
The second fire was reported about 7.3pm on Saturday, with police called to assist fire crews on the side of the Western Freeway near Melton Botanic Gardens.
The fire was quickly extinguished, police said.
Emergency services were then called to the third fire about 200 metres north of Fraser Street about 8.30am on Sunday.
Police said the fire was in a garden bed near a dog park.
Detectives from the Melton Crime Investigation Unit are appealing for anyone who was near the Toolern Creek walking track on Saturday or Sunday, or who has information about the fires to contact Crime Stoppers on 1800 333 000 or via www.crimestoppersvic.com.au