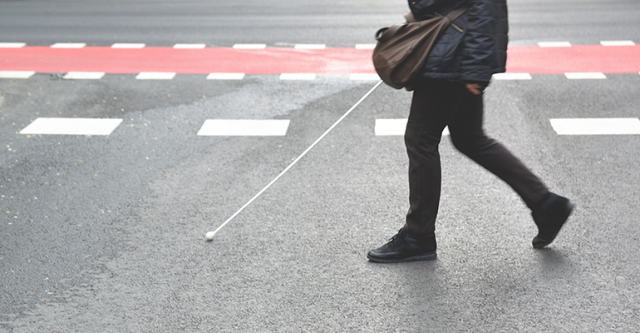 By Olivia Condous
Residents of the Moorabool Shire who have a disability are being encouraged to learn about an ongoing public inquiry that could affect their future.
An independent disability advocacy organisation will hold an information session this week in Bacchus Marsh about the Royal Commission into Violence, Abuse, Neglect and Exploitation of People with a Disability, in order to help residents to share their stories.
Grampians disAbility Advocacy chief executive Deborah Verdon said one of the main factors impacting people with disabilities in regional areas was the increased pressure on health services and the residental market, after many metropolitan dwellers sought a "tree change" during the pandemic.
"There are people with disabilities who struggle to find affordable rental… and worse than that, an accessible rental," Ms Verdon said.
"If you have certain access requirements, not every rental is going to be something that you can even get into comfortably, so that's another systemic issue,
"There are so many ways that a person with a disability's life is impacted on a daily basis and it can be a real struggle."
The royal commission is investigating the mistreatment of people with a disability in all settings, including education, residential and the justice system.
"Every setting imaginable in our community, because abuse and neglect can happen anywhere and unfortunately it sometimes happens within the family home."
Grampians disAbility Advocacy provides free support to Moorabool Shire residents with a variety of services available, including NDIS appeal services and independent living support.
The information session will educate people with a disability and their carers on how to access services and the support available for those who are interested in making a submission to the royal commission.
Ms Verdon said the organisation hoped that the inquiry would make recommendations for improved oversight of the disability service system in order to prevent a small number of providers taking advantage of NDIS funding and providing poor quality services.
"That's where a lot of the abuse and neglect and exploitation can come from,
"The disabled person is very vulnerable and very reliant on the services for daily living, therefore they're really at risk in some ways if someone doesn't have the best intentions," she said.
The free information session will be held at 207 Main Street in Bacchus Marsh on May 26 at 2pm.
Details: grampiansadvocacy.org.au/whats-on/