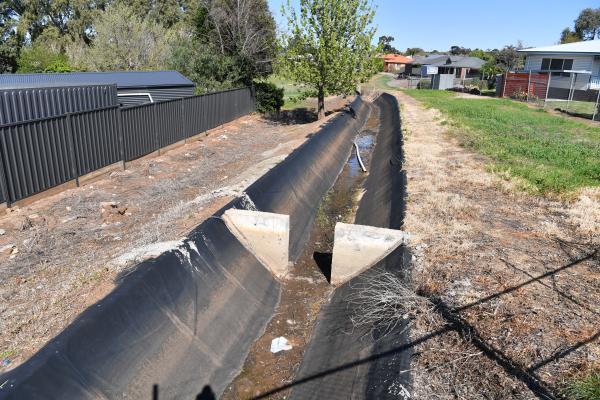 Darley and Maddingley will be linked by a new walking and cycling corridor through Bacchus Marsh as part of the 'Aqualink' project.
Aqualink's proposed 4.5 kilometre path network will be constructed in five sections, connecting the township from the Lerderderg River in the north to the Werribee River in the south.
Moorabool council and Southern Rural Water have partnered to deliver the project's first stages, drawing on funding from the federal and state governments and the Transport Accident Commission.
Moorabool mayor Tom Sullivan said Aqualink is a fantastic project that will promote healthy lifestyles and wellbeing.
"It will also create a community link and improve connections between our open spaces and our community and educational facilities," he said.
"We thank both the federal and state governments for their contributions to date, and hope to attract more funding in the future to complete this amazing project."
Southern Rural Water managing director Cameron FitzGerald said the route of the pathway follows the Southern Rural Water disused channel network, now replaced with underground pipelines.
This enabled the Aqualink walking and cycling path to be built above the new pipeline, providing an off-road track that will also connect to an upgraded shared path from Bacchus Marsh Train Station to Main Street.
"SRW is pleased to partner with Moorabool Shire Council to deliver this terrific project which enables our old channel reserve to serve the local community in an exciting new way."
Buninyong MP Michaela Settle said an off-road trail between Darley, Bacchus Marsh and Maddingley will support healthy lifestyles, connect the train station safely and will be a great family weekend activity.
Benjamin Millar