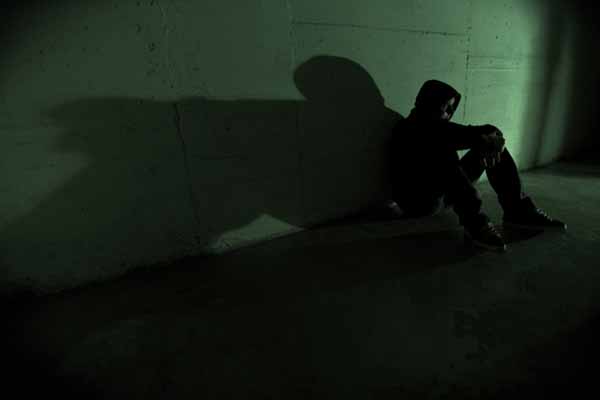 A $1.5 million crisis response centre for young Melton people at risk of homelessness will be built over the next 18 months.
Last month, Star Weekly reported on plans for such a centre at Melton, designed to give young people forced out of home a roof over their heads for up to six weeks.
At the time, Hope Street Youth and Family Services chief executive Donna Bennett said while nothing had been confirmed, the organisation was in the early stages of planning.
But speaking to Star Weekly last week, Hope Street's service development manager, Mandy Baxter, said plans had been finalised, and a $1.5 million crisis-response centre would be built by mid-2017.
Ms Baxter said the agency had submitted a business case to the state government in the hope of securing operational funds while also raising money from local businesses for the building costs.
RELATED: Melton women call for more refuge funding
Melton council community services acting general manager Michael Tudball said the council had given in-principle support to finding land for Hope Street to build the 'first response' youth service.
"Council has authorised its chief executive to negotiate directly with Hope Street to find a suitable temporary space for the first response youth service while funding is secured and the new accommodation and support service is built," Mr Tudball said.
A single-storey building, with seven bedrooms, ensuite bathrooms and a common lounge, will be built on 3000 square metres.
Currently, there are no emergency refuges for young people who find themselves homeless.
"Generally, a lot of young people tell us they are couch-surfing, either staying with extended family or friends," Ms Baxter said.
"Or they're leaving the area and seeking support in other youth emergency accommodation sites.
"If young people are supported to remain connected to their family, school and education, which they're already doing at Melton … the success rate of coming out of that homelessness situation remarkably improves," Ms Baxter said.
Recent Australian Bureau of Statistics data indicates a 30 per cent increase in youth homelessness in Melton in the five years to 2011. And 285 young Melton residents presented as homeless in the 2013-14 financial year, seeking help from Hope Street.
While there was no homelessness "crisis" in Melton, Ms Baxter said agencies were worried these numbers would continue to rise.