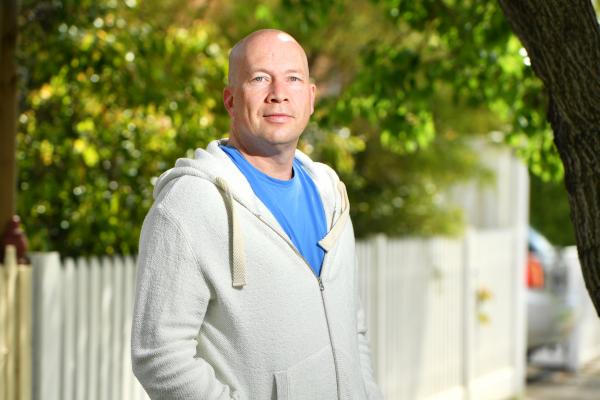 Victoria University and Hope Street youth homelessness service have partnered together in a bit to prevent young people becoming homeless in Melbourne's north-west.
The program is spearheaded by Peter Gill, a senior lecturer in VU's College of Health and Biomedicine who has spent nearly two decades researching homelessness.
Under his direction, VU has partnered with Hope Street Youth & Family Services to implement the Homelessness Prevention Program in Melton and other hotspots.