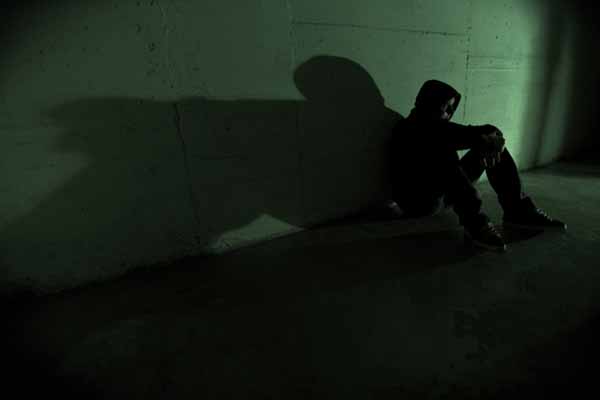 Melton's young people fleeing domestic violence face the obstacle that the closest emergency accommodation is about 30 kilometres away.
A Hope Street Youth and Family Services survey from April last year found 94 per cent of its female clients and 86 per cent of its male clients cited violence as the reason they left their family home.
Now agencies hope to get local projects off the ground after the state government signalled it would commit funds to emergency accommodation following last week's handing down of the comprehensive report of the Royal Commission into Family Violence.
The report highlights the "major limitations" of youth refuges and the lack of them in growth corridors.
Hope Street plans a $1.5 million emergency accommodation centre
but still needs funding. A spokesman for Housing Minister Martin Foley said this was being "considered".
Findings welcomed
Hope Street service development manager Mandy Baxter said she welcomed the findings of the commission and its emphasis on young people and their needs. Ms Baxter said that while the safety of victims of domestic violence should be paramount, there needed to be a holistic service, including counselling, provided to young people "so they can reconcile that trauma and move forward".
"There's a real capture of young people in this report," Ms Baxter said.
"We're so pleased it's recognised that in growth corridors, like Melton, if we don't put support services in place, young people disconnect from their space, place and communities."
The commission wants the state government to recognise children and young people affected by domestic violence "as victims in their own right".
Among its 227 recommendations, the commission noted the need for support and safety hubs for both victims and perpetrators in each of the 17 Department of Health and Human Services areas, including Brimbank and Melton. It said these should be provided by 2017.
Premier Daniel Andrews has vowed to "overhaul the broken family violence system from the bottom up".