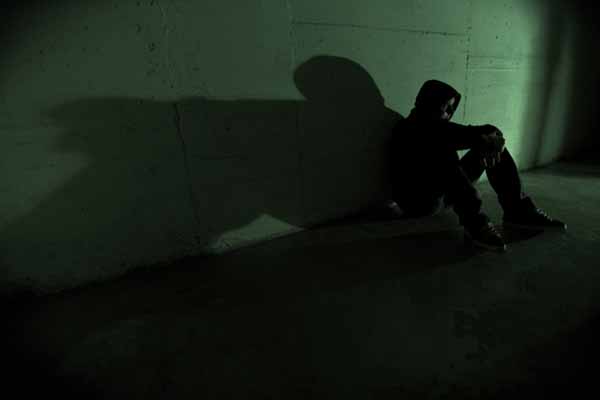 The state government has pledged funds for a mobile youth outreach service, and promised ongoing support for a crisis accommodation centre at Melton, as part of its $152 million emergency housing package announced last week.
More than 350 young Melton residents find themselves homeless each year, but the closest emergency centre is almost 30 kilometres away.
Youth homelessness is said to be at "crisis" point, and, after a year-long wait and persistent lobbying, Hope Street chief executive Donna Bennett said the agency is "thrilled" the state government has recognised the need for a youth-specific centre at Melton.
And, Ms Bennett said, a mobile youth outreach service could be up and running within a month.
Works on the crisis accommodation centre are expected to finish by 2018.
"Young people are more vulnerable to falling through the system," Ms Bennett said.
"Having a solid safety net, keeping young people in the area, and having them engaged with school and their extended family, is critical."
Ms Bennett praised the council, local politicians, community groups, businesses and media for the funding scoop.
Moving forward
She said a "huge array" of people were involved in bringing the plight of homeless youth forward.
"Without their support, we wouldn't have been able to achieve this."
Ms Bennett said early intervention was pivotal in preventing young people experiencing homelessness from "graduating to adult homelessness".
She said the crisis accommodation centre would include counsellors to help young people experiencing physical and emotional trauma.
"If young people aren't able to access these services, the impact is that they're more likely to disengage from school, inadvertently put themselves in risky situations. They're more vulnerable and other people might try to assault them."
"Hope Street currently can accommodate for only 12 young people out of the 350 who are homeless – so that should give you an idea of the demand and lack of supply."