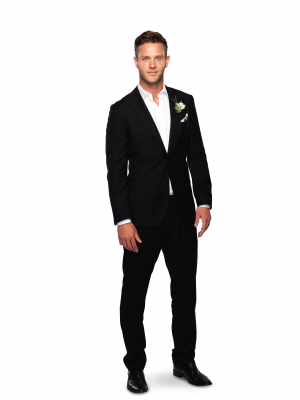 Benjamin Millar
Jake Edwards is done playing the field.
The Darley footballer, 33, has signed up to be among the newly hitched couples starring in season eight of Married At First Sight, when it hits screens from next Monday night.
Edwards is a former professional AFL player who pulled on the boots for Carlton but now plays with Darley in the Ballarat Football League.
He founded and runs Outside the Locker Room, a mental health charity inspired by his own battles with depression.
Edwards describes himself as an old-school type who grew up in the country with country manners.
He is keen to settle down and start a family and said he has joined Married At First Sight as part of his quest to find someone who loves him for himself.
Married at First Sight returns on Monday, February 22 at 7.30pm on Nine.