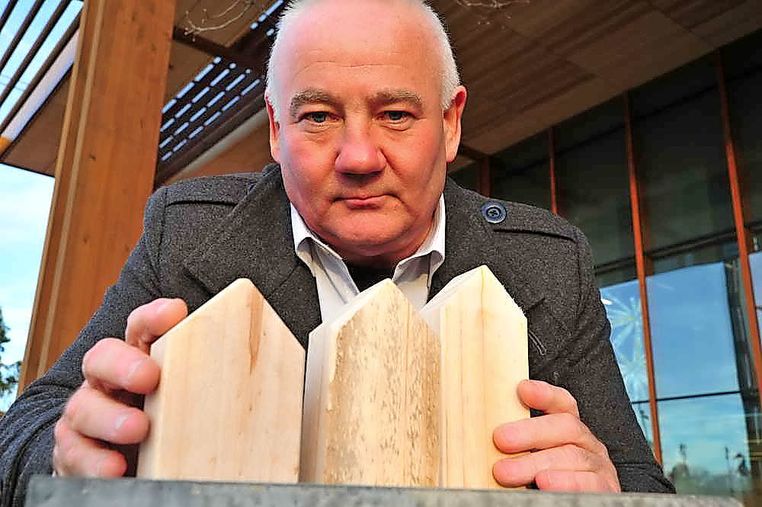 By Sumeyya Ilanbey
Australians are being rallied to "end homelessness together".
The theme for this year's Homelessness Week (August 6-12) will focus on highlighting the housing crisis and housing affordability by mobilising the community.
A number of events and activities will be hosted in Melton.
Western Homelessness Network co-ordinator Sarah Langmore wants people to take part in the activities and sign a petition calling on the state and federal government to increase housing supply.
"Homelessness and poverty are inextricably linked," Ms Langmore said. "People on low incomes are frequently unable to pay for housing, food, child care, healthcare and education … [They] are often an illness, accident or a pay cheque away from living on the streets."
A number of organisations, including Melton council, Djerriwarrh Health Services and Hope Street have organised two Melton events.
There will be an information stall and 'art battle' at the Melton library on August 9 from 11am-2pm. Participants can decorate and colour mini wooden houses donated by the Melton Men's Shed.
On August 10, there will be a stall and free barbecue at Melton South Community Centre.
For more information about the art battle call 9310 2045; for the free barbecue,
9747 8576.