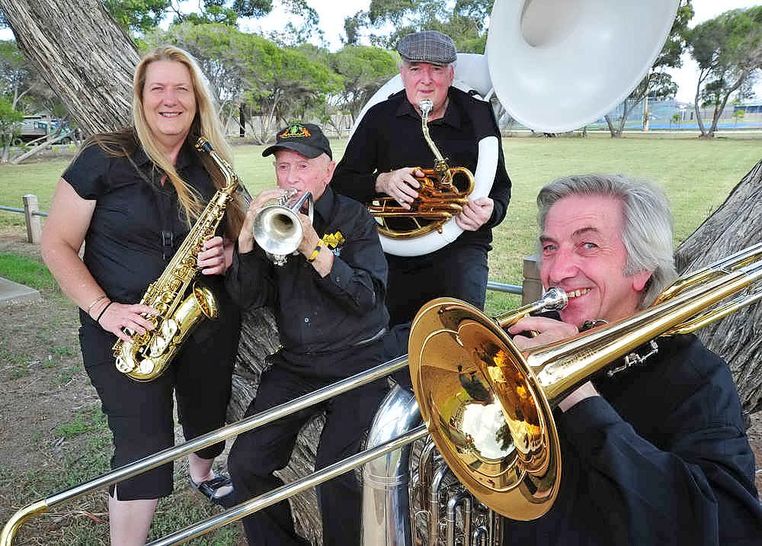 By Esther Lauaki
Melton's wind symphony orchestra has whittled down to a dozen members and the call has sounded for fresh talent.
The Melton-based Greater Western Community Band has been performing for decades at fetes, festivals and Christmas celebrations but band member David Ashworth said it has been difficult to keep engagements while numbers are down.
"The band was formed in the early '90s by Gary White, a music teacher at Staughton College," Mr Ashworth said.
"It was made up largely at first of Gary's music students plus a few older players.
"At its height the band had over 30 players and a very strong committee of playing and non-playing members.
"We still have two of our founder members Sally Hammond and Stan Keene but sadly over the last few years our numbers have dwindled."
Mr Ashworth said the group was keen to attract new players and encourage former band members to come back and "rediscover the joy in making music".
"I started as a young boy and I told my dad that there was a brass band starting up at school … he said, 'Join it or don't come home'.
"At the moment we haven't got a junior band but we would love to see school students come on board."
The Greater Western Community Band is warming up for the Christmas season rehearsing every Thursday from 7.30pm to 9.30pm at 47 Blackwood Drive in Melton South.
Details: 0400 939 614