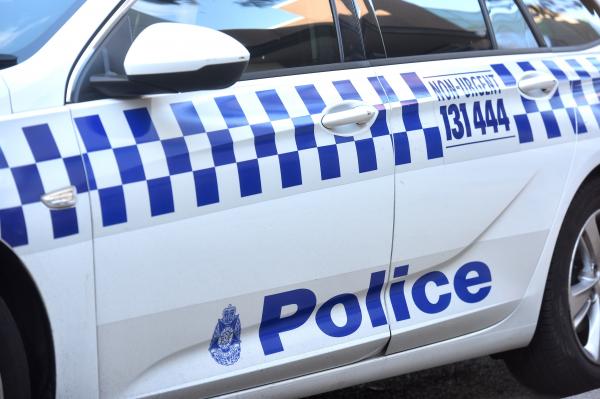 Benjamin Millar
Melton Highway Patrol members have impounded a Suzuki hatchback after the driver was detected travelling more than 110km/hr over the speed limit in Parwan.
The hatchback was recently detected at an alleged speed of 171km/hr on Geelong-Bacchus Marsh Road in a roadworks zone with a signed speed limit of 60 km/hr.
After a police pursuit the driver eventually stopped on Amaroo Circuit in Bacchus Marsh about seven minutes later.
The 40-year-old Fawkner man allegedly tested positive for illicit drugs on an oral fluid test and a search of the vehicle also allegedly located drugs of dependence.
The man has been charged with several offences including dangerous driving whilst pursued by police and will appear in court at a later date. The vehicle was impounded for 30 days at a cost of $1555.