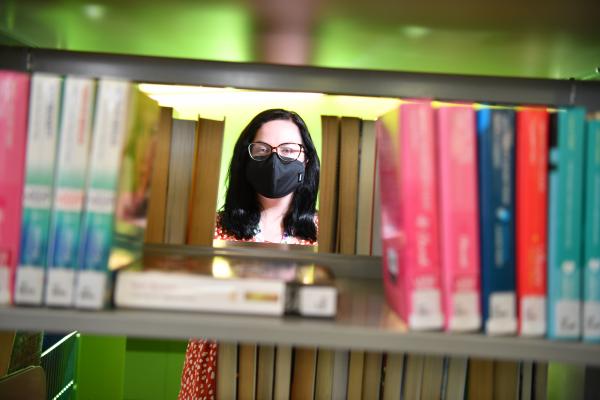 Ewen McRae
Life is slowly returning to normal in Moorabool, with more businesses and local services re-opening.
Dining options at local pubs and restaurants were extended last week, while council opened more facilities for the first time in months.
Libraries, toy libraries, outdoor pools and more health services were among the latest activities to open their doors last week.
Moorabool chief executive Derek Madden said while it had been a tough year for locals, the recent openings had been a major boost for local businesses and services.
"Restrictions being eased in regional Victoria has meant businesses in Moorabool can get back to trading and providing great service to our community, which is a win for business owners, workers and our residents," Mr Madden said.
"Council's own services, such as library, maternal and child health and youth services, have been able to open up a bit more and continue to provide safe and exceptional service to Moorabool residents.
"At this stage, our customer service centres are still closed to the public as we work out the best way to re-open, with the safety of our community and staff the main priority."
The number of people allowed in dining spaces and other local businesses is expected to expand over the coming weeks provided case numbers continue to remain low in regional Victoria.
Ewen McRae