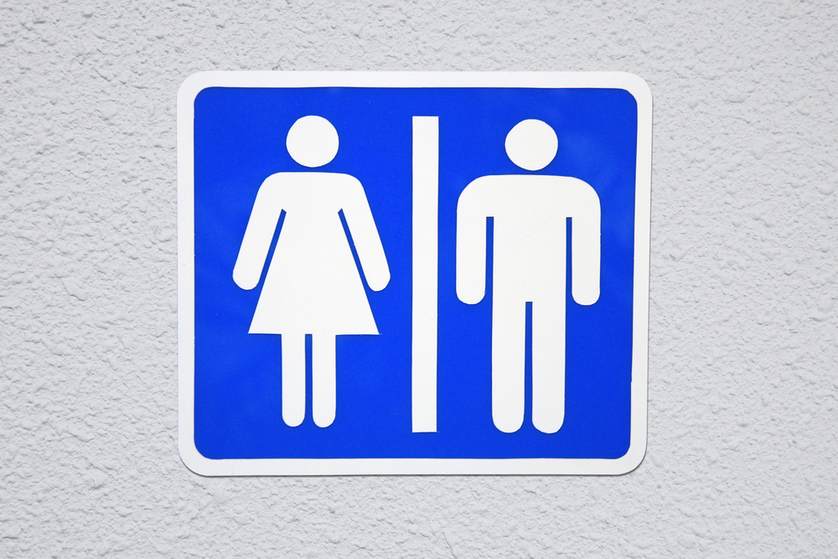 By Esther Lauaki
Commuters are busting for a solution to unlock the toilets at Diggers Rest railway station.
The existing toilets and passenger waiting area were upgraded as part of the Sunbury electrification project in 2012 and the toilets have remained locked ever since.
Diggers Rest resident David O'Connor has long campaigned for the toilets to be reopened for public use, with no success.
"There are no other toilets at the station," Mr O'Connor said.
"The toilets were upgraded so that they were disability accessible but people with mobility issues can't use them.
"It's a park-and-ride railway station, which means that people from Melton, Toolern Vale, Sunbury and the Macedon Ranges need functional and accessible amenities to use. I don't see why the toilets aren't open."
Mr O'Connor raised the issue with state candidates at a transport forum in Melton last week and intends to deliver a petition to the state MP for Sunbury in November after the state election.
In a letter to Mr O'Connor in 2015, Metro Trains said that its policy was to only provide public amenities when stations are staffed. Diggers Rest Station is unstaffed.
"Public amenities are unavailable at unstaffed stations such as Diggers Rest due to vandalism, anti-social behavior and criminal activity," the letter stated.