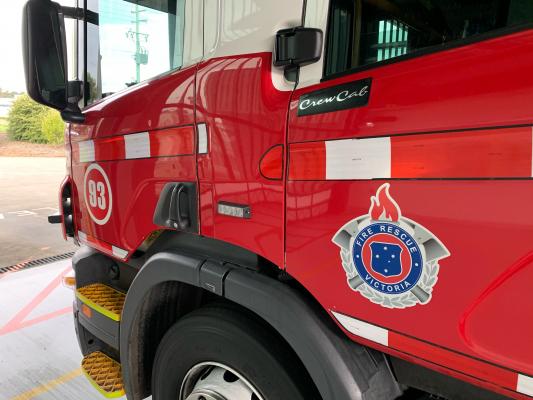 Benjamin Millar
Fire crews have worked quickly to bring a fast-moving grassfire burning in Truganina under control.
A Fire Rescue Victoria crew responded to a Triple 000 call around noon on Tuesday for a grass fire in the Mt Atkinson Road area of Truganina.
The responding officer saw smoke in the area and immediately escalated the response. Once on scene they found a large grass fire about one hectare in size burning in open grassland, with access proving difficult for the trucks due to the rocky ground.
The crew requested further assistance and 28 firefighters working 11 pumpers brought the fire under control at 12.33pm, containing the fire to the grasslands.
The cause of the fire is still being investigated.